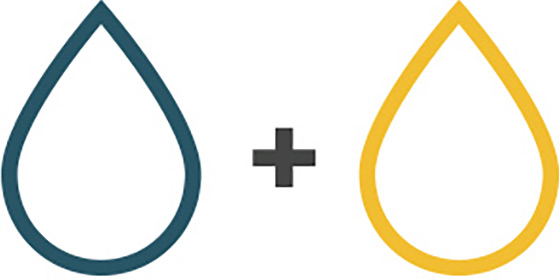 We all want to be a part of something bigger than ourselves. H2Oil helps oil and gas professionals become advocates for thirsty communities affected by the global water crisis. By educating and empowering our networks, together, we can drill for a higher purpose!
EXPERIENCE
Join us on a short-term trip, whether with your company or other H2Oil members, and see firsthand the difference safe water can make for an entire community.
EDUCATE
Plan a get-together with your local community or a Lunch and Learn at your workplace to share the story of the thirsty. We'll provide all the resources you need and even send a Living Water representative to help host!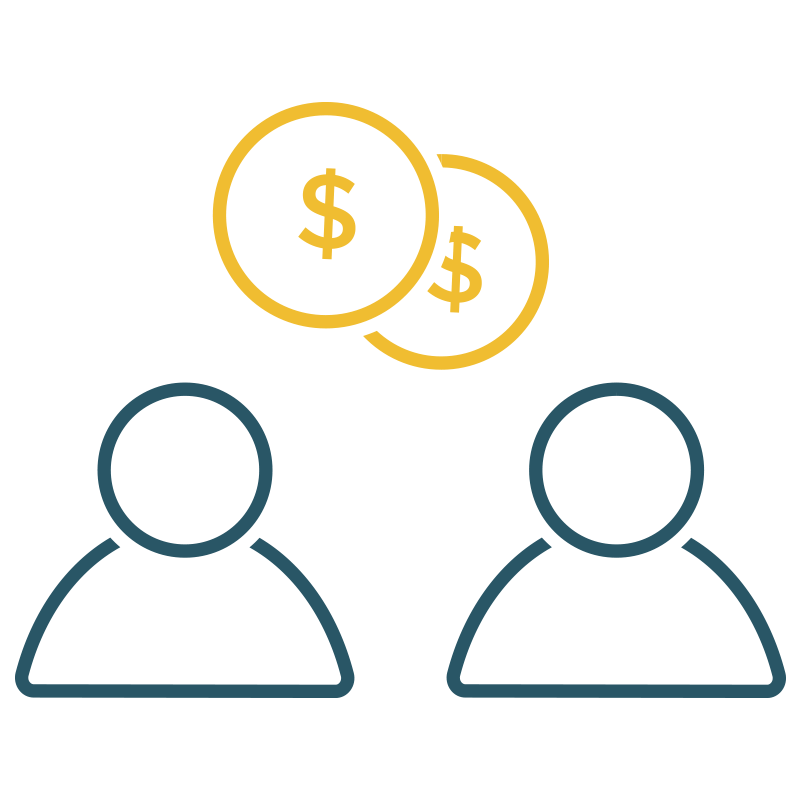 SPONSOR
Work within your network or company to provide financial support through a local CSR partnership, company match, or by fundraising for new drilling equipment.
Contact us to learn more about how you can get involved with H2Oil.
WITH REPRESENTATIVES FROM