For this month's CONNECTION:
Living Water International is committed to serving communities in need, but our mission goes beyond providing clean water. We are part of a global Christian community that believes in healing, restoring relationships, and ending the water crisis while fulfilling the Great Commission. In the midst of adversity and persecution, the love of Christ shines brightly through the Church worldwide.
This devotional invites you to join us in prayer for those who serve in challenging environments and for those impacted by the global water crisis.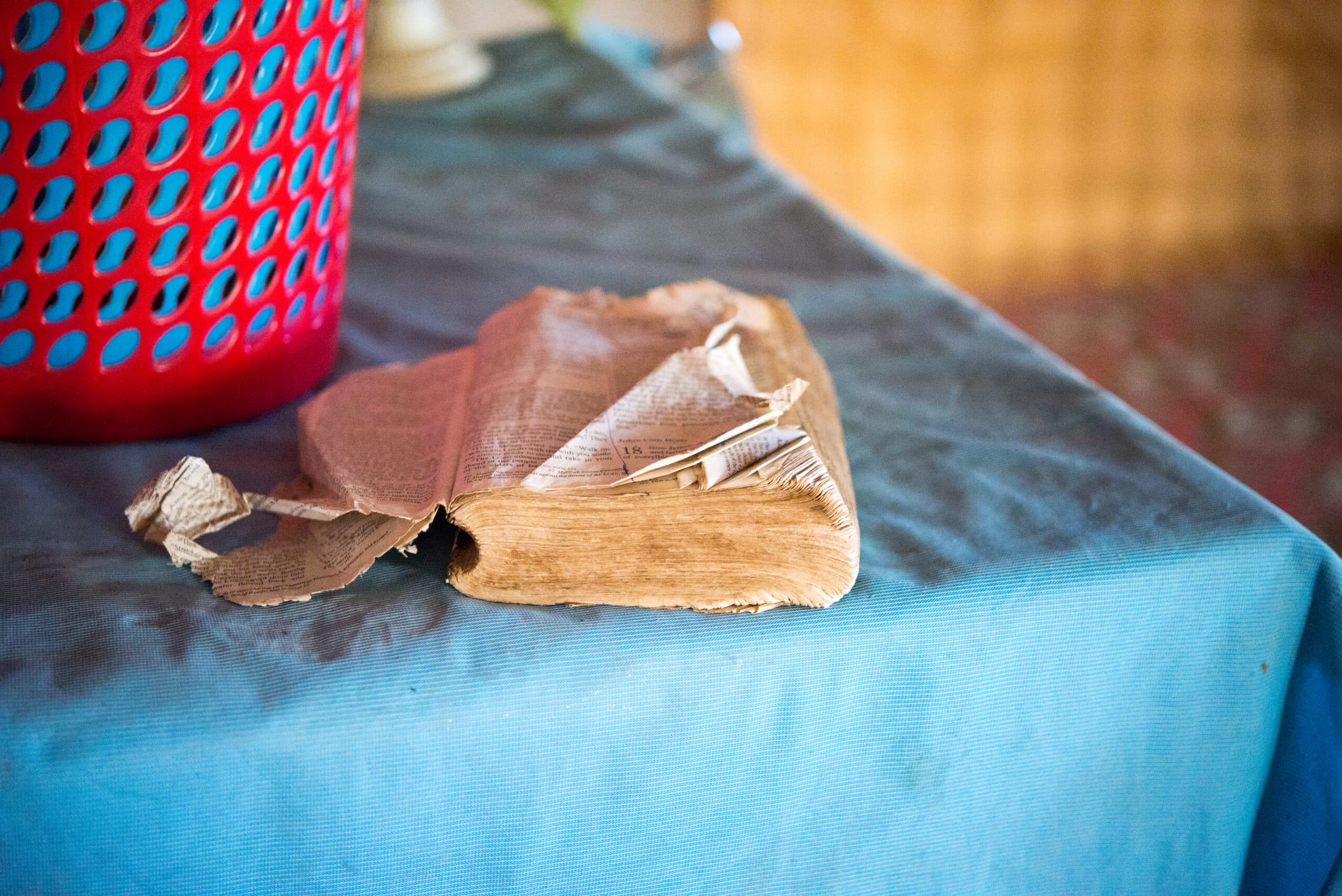 "Blessed are those who are persecuted because of righteousness, for theirs is the kingdom of heaven. Blessed are you when people insult you, persecute you, and falsely say all kinds of evil against you because of me. Rejoice and be glad, because great is your reward in heaven, for in the same way, they persecuted the prophets who were before you." – Matthew 5:10-12 (NIV)

In our mission to provide clean water and share the love of Jesus, we often work in places where faith faces adversity. The names and locations of churches, leaders, and members must remain undisclosed for their safety. Yet, their untold stories are a testament to the enduring power of faith and love in the face of persecution.
Imagine the challenges faced by those who serve in areas hostile to the gospel, where even basic necessities like clean water come at a tremendous cost to their safety. These faithful individuals endure hardship, facing danger, discrimination, and persecution, all in the name of Christ.
Dear Heavenly Father,
We thank you for the transformative power of safe water, sanitation, and hygiene, which opens doors to share the Good News of your love. We see how it changes hearts, minds, and attitudes, creating bridges of reconciliation and collaboration.
Today, we lift in prayer those who serve you in places where hostility towards the gospel is a daily reality. Strengthen and embolden church leaders and members who suffer for your name. We pray that you will equip them to do the work you have set out for them, and that they may find joy and hope even in the midst of difficult times.
May they know that they are not alone; they are loved and supported by their global family of believers. May they thrive in their service, bringing hope and healing to the communities they touch.
In Jesus' name, we pray. Amen.
Audio reading: The Mango Tree
Listen to an audio reading featuring a real story of impact from Zimbabwe.