For this month's CONNECTION:
Listen to a behind-the-scenes take from Mark Retzloff, writer, and director of, The Future Now.
Read the scripture passage, pray, and reflect on the message of, The Future Now on your own or with a group.
READ: "For I know the plans I have for you," declares the Lord, "plans to prosper you and not to harm you, plans to give you hope and a future." Jeremiah 29:11, NIV
PRAY: Dear God, there are so many people around the world who are disadvantaged and in danger because of injustices like the water crisis. You know each and every one of their names. Help us to remember that you are a God of hope and that you know the plans for the future of our broken world. We pray for your loving spirit to fill us as we work towards building brighter futures for people who are in desperate need of safe water. In Jesus' name, Amen.
Discuss the many ways you use water throughout the day. Consider how different your life would be without it.
CHALLENGE: Record how many times per day you use or consume water. (Example: flushing the toilet, making coffee, watering the plants.)

Say a short prayer thanking God for the gift of this precious resource and lifting those up around the world who are without.

Consider how you, your family, community, or church can make an impact in the life of someone affected by the water crisis.

Start a fundraiser, raise awareness and educate others, or become a monthly giver!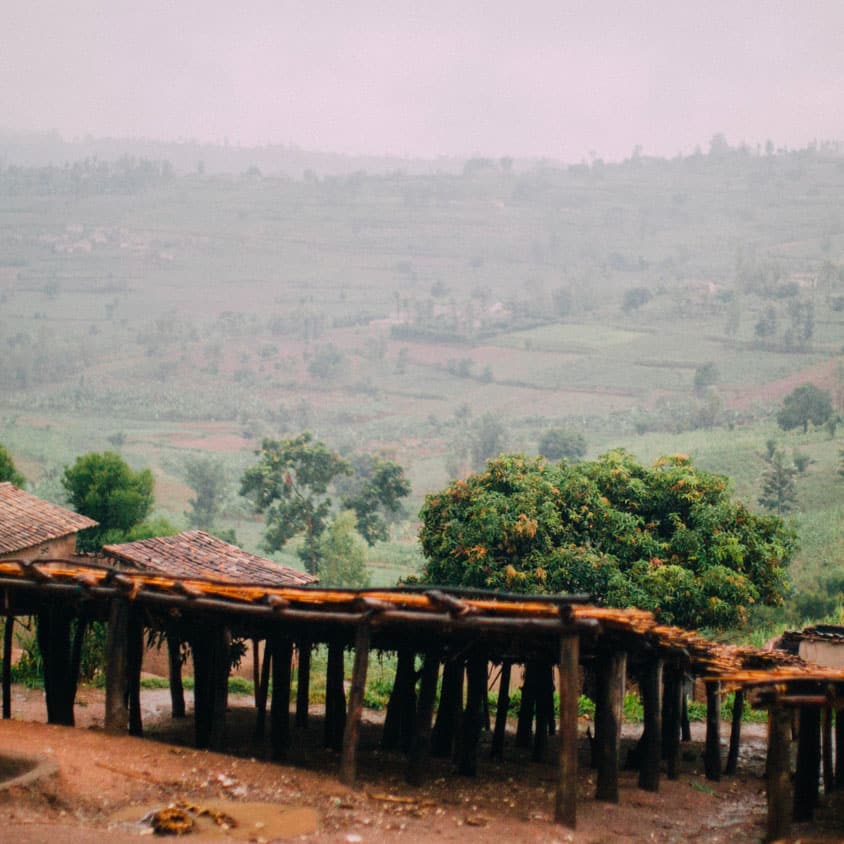 Interactive Story: Togetherness Village
Togetherness Village emerges from the remnants of one of the most heartbreaking events in humankind's recent history.
CONNECT MONTHLY. GIVE MONTHLY.
Join our monthly giving community and be a part of a movement that's turning the problems of the global water crisis into endless opportunities for a brighter future today!
Subscribe to our monthly email to receive videos, podcasts, interviews, discussion questions, downloadable content, and above all connection.